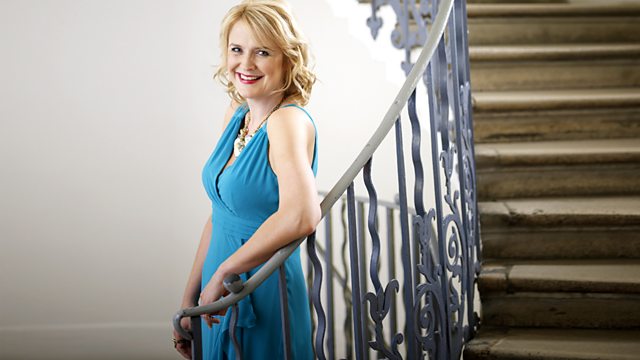 Schubert the Wanderer
presented by Sarah Walker
10.00
Sarah is joined by Tom Service for Schubert Lab, followed by a mini Lieder recital by Gerard Souzay.
1030 Sarah's guest today is philosopher Roger Scruton has chosen songs in classic recordings by great singers of the 20th century, and a beautiful Notturno for Piano Trio written towards the end of Schubert's life, and which sounds like a trail run for the later and better known slow movement of the String Quintet.
11.00
Schubert
Piano Sonata in B major, D575
Sviatoslav Richter
11.30 Today's Lieder advocate introduces some of their favourite Schubert recordings.
Last on