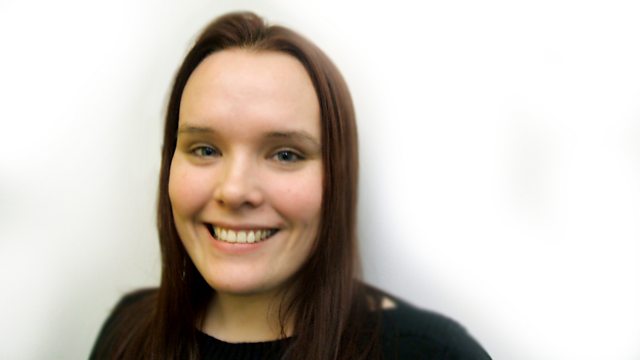 South Africa: Candy Watermeyer
'Oom' in Afrikaans translates as 'Uncle' and South Africa's poem Oom Piet by Finuala Dowling recognises the importance of those who look out for others. Read by Candy Watermeyer.
Poetry 2012 - The Written World creating a unique picture of the nations of the world in verse.
Last on