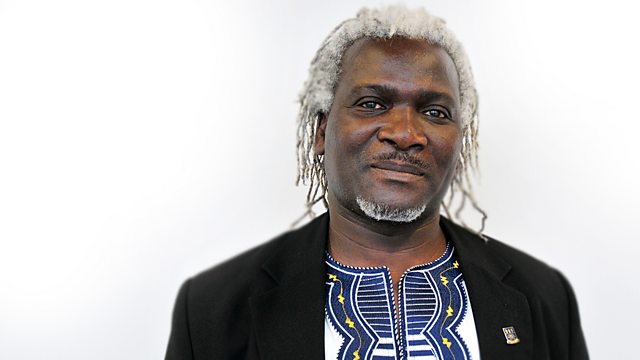 Ghana: Gameli Torzdro
Having a roof over your head is not something taken for granted in Ghana. Tin Roof by Nii Ayikwei Parkes is read by Ghanian Gameli Torzdro who is Director of Pan African Arts in Glasgow.
Poetry 2012 - The Written World : creating a unique picture of the nations of the world in verse.
Last on