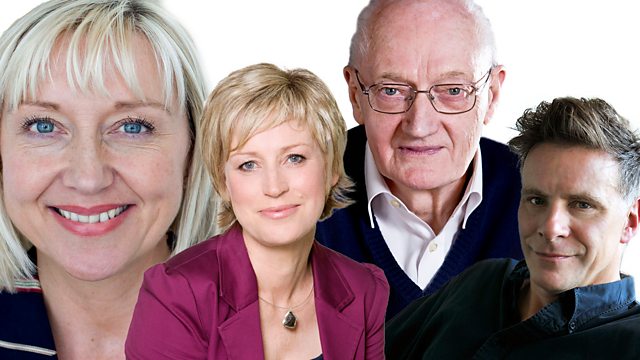 25/03/2012
On Sunday Morning this week Ricky Ross talks to former primary school teacher and educational expert Mary Lappin. Mary introduced 'Seasons For Growth', a loss and grief education programme which supports young people through times of change.
A Syrian living in Scotland explains how his family back home are coping through the uprising and what it's like to witness the revolution from afar.
With the return of the 'Apprentice', Ricky discusses if it's just great entertainment and harmless fun, or is there something a bit unpleasant about what the programme stands for?
Reporter Paul Saunders visits the Marie Curie Hospice in Glasgow to find out about the role of the Hospice Chaplain and hears from one patient about why she finds it such a positive place.
Plus, acclaimed journalist and writer Stephen Armstrong talks about his book, 'The Road To Wigan Pier Revisited'. He retraces the journey taken by George Orwell 75 years ago to discover if the poverty and social injustice revealed then still exist today.
Last on