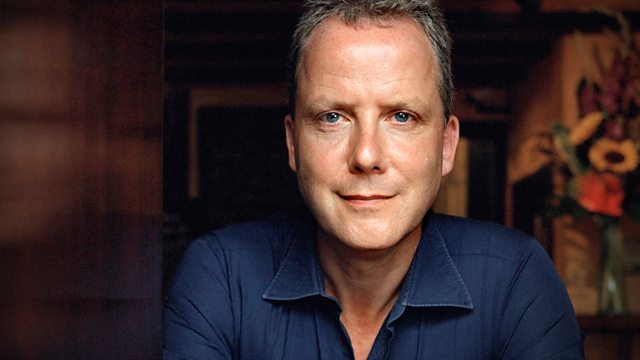 Hosepipe use and care home fees
Listen in pop-out player
Householders are to be encouraged to report neighbours who use hosepipes in drought restriction areas. But does the official advice need amending? When it comes to cleaning your car - does using a hosepipe with a regulator actually use less water than a bucket wash? We put both methods to the test.
Many care home residents could be paying fees that should really be covered by their Primary Care Trust. We'll hear about the deadline looming to get your money back - and how one family won a refund of a quarter of a million pounds.
And - when the Crawley News got rid of its paper girls and boys to cut delivery costs, they didn't bargain on the local backlash. We hear from the children and about the compromise agreement they've wrung out of parent company Northcliffe Media.
PET INSURANCE
If you have been affected by Lloyds TSB or Halifax withdrawing from the pet insurance market, you can contact both providers on the numbers below.
Lloyds Pet Insurance Customers 0845 6013073
Halifax Pet Insurance Customers 0845 6043122
Last on