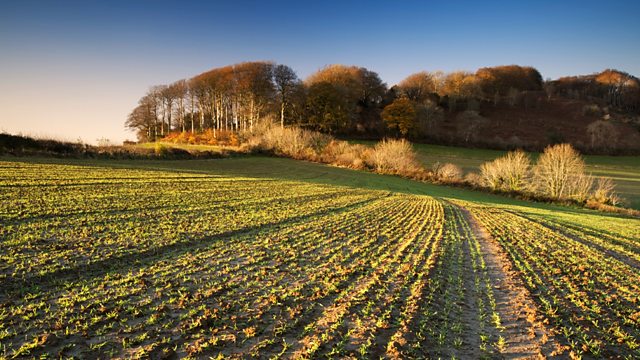 26/03/2012
Can farming heritage really shape farming future? The Rare Breeds Survival Trust believes old livestock breeds could help in the drive to produce more food, using fewer resources. How dairy farmers are using hi-tech gadgetry to measure how fast the grass is growing and how long a field will feed a herd of cows. And, consumption of goats' milk is close to 20m litres a year for the first time.
Presenter: Charlotte Smith
Producer: Sarah Swadling.
Last on
Eight things we've learned from 80 years of Farming Today