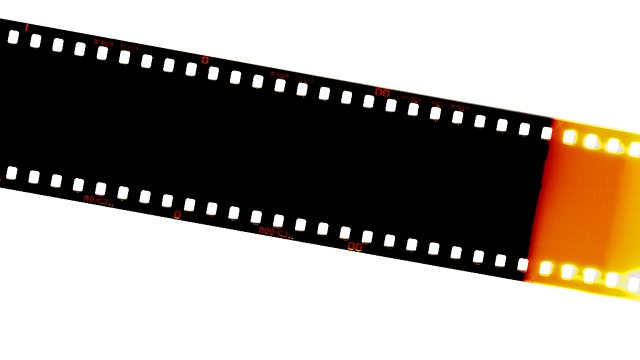 29/03/2012
Peter Lord - co-founder and creative director of the Aardman Animations studio discusses THE PIRATES! IN AN ADVENTURE WITH SCIENTISTS' which arrives in cinemas this week. HUGH GRANT stars in his first animated role as the luxuriantly bearded Pirate Captain - a boundlessly enthusiastic, if somewhat less-than-successful, terror of the High Seas. We also review the film with critic Paul Gallagher.
Cinema For the Mature Audience - it's been called a Rom-Com for oldies and a 'travelogue with elephants' but one thing is undeniable - The Best Exotic Marigold Hotel, starring some of Britain's finest actors - has been something of a box office phenomenon - absolutely packing in audiences, of an older generation, since it was released last month..including folk who've not been to the pictures for years! It prompted our reporter Bob Dickson - who freely admits to being no longer in the first flush of youth - to ask how well cinema goers of 'that certain age' are catered for by the film industry.
City of Stars - is a new exhibition, curated by journalist Alison Kerr, which features photographs of the greatest stars from the movie and music world as they passed through Glasgow from the 1920s onwards to meet their fans, to promote their films and to perform.
Scotland's first ever mass participation film project, Northern Lights: Filmmaker and Edinburgh University lecturer Nick Higgins discusses this project, part of the Year of Creative Scotland, where people will be invited to submit footage, documenting their experience of Scotland and a snapshot of their lives. A feature length documentary will then be made from the submissions (by Nick ), which will be toured across Scotland before the end of the year.
Into The Abyss: We discuss Werner Herzog's new film, which features conversations with death row inmate Michael Perry (interviewed 8 days before his execution) and those affected by his crime. It serves as an examination of why people - and 'the state' - kill.
Last on