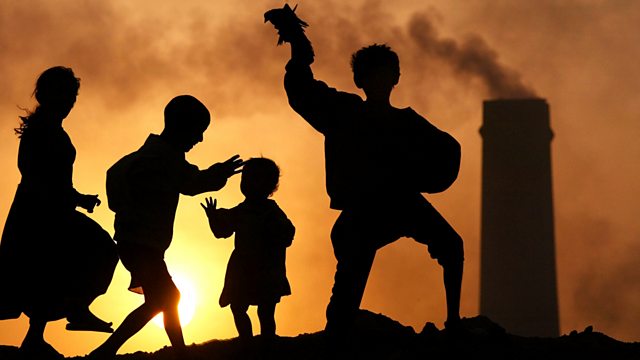 New Life, New Views
Kurdish poet, Choman Hardi, who has just had her first child, explores how children help us to see things in a different, more positive light in 'New Life, New Views'. Choman recalls her return to Iraq to research the effects of the gas attacks by Saddam Hussein's forces against Kurdish villagers and the torture of her brother. And she explains how, through her daughter, she hopes to make a new beginning in a broken world.
Choman reads her own poem, 'My Children', which looks at the way children adapt to new life more easily than their parents, taking on adopted homelands with shocking ease. The programme also includes a beautiful Kurdish lullaby accompanied on the harp and composed by the musician Tara Jaff. Choman talks to the Hungarian-born poet, George Szirtes, about the shift in life perspectives which he's experienced since the arrival of his grandchildren. He reads a poem on the subject, 'The pram in the hall', written especially for the programme.
A thoughtful and illuminating look at how children can help to bring hope and fresh perspectives after even the most difficult experiences.
Producer: Kim Normanton
A Loftus Audio production for BBC Radio 4.
Last on