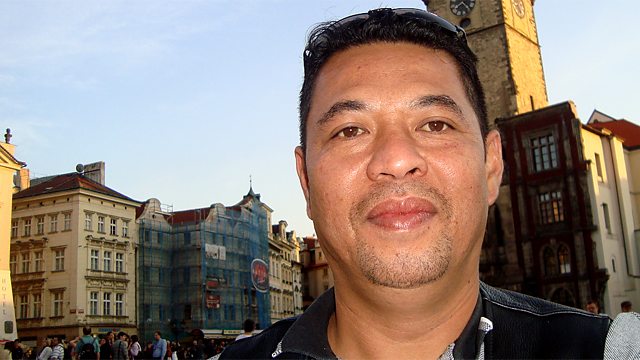 Samoa: Lawrence Ah Ching
The bat comes to a sticky end in Samoa's poem Flying Fox by Albert Wendt. The poem is read by traditional Samoan Tattoo Artist Lawrence Ah Ching who works in Liverpool and throughout the United Kingdom preserving this ancient art.
Poetry 2012 - The Written World creating a unique picture of the nations of the world in verse.
Last on