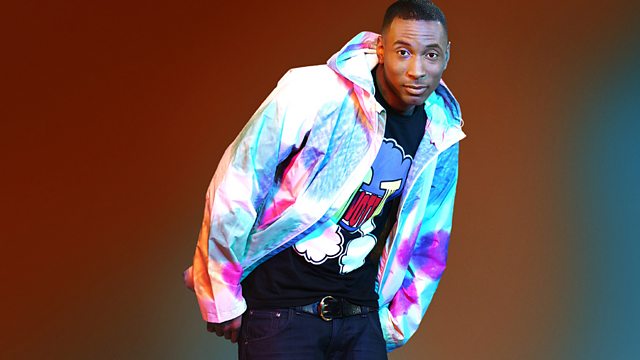 VIP Vis
Vis has been hanging out with Drake and Rihanna backstage at his London gig. Oooh get him!
Gem's Vinyl Gems is open for business. No idea where that batty lady is but Vis has got his hands on the keys to the record shop somehow.
Where has Vis's mystery beard appeared from? He's saying that Tinie Tempah and Rick Ross are his beard-spiration.
After seeing the One Day movie Vis is expressing his love for the Rom Com.
Entertainment Hero Nesta has all the gossip on Rihanna telling off a UK reporter. Plus movie news on Anchorman 2 and Pirates.
Sneak peek at Ace and Vis's interview with Wale, coming up this weekend.
Last on