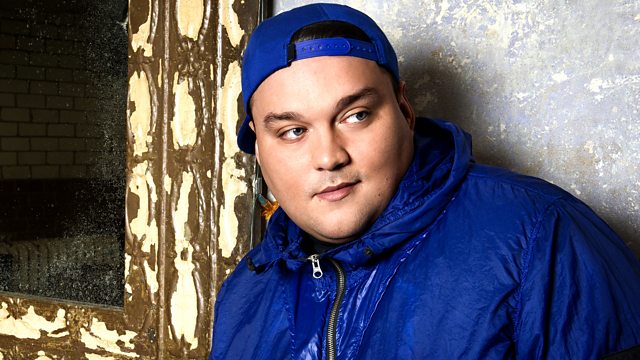 Charlie's Last Hip Hop Mix Show
Charlie gets emo for his last Hip Hop Mix Show!
He replays all the best and biggest tracks from his time on the show, plus hears from his hood heat friends who've left messages wishing him luck on Radio 1.
Also, Gossip Girl, AKA Claira, reads a smutty poem especially written for Charlie's final show and Seani B drops off a track to wet your appetite for when he takes over the Hip Hop Mix Show next week!
Last on