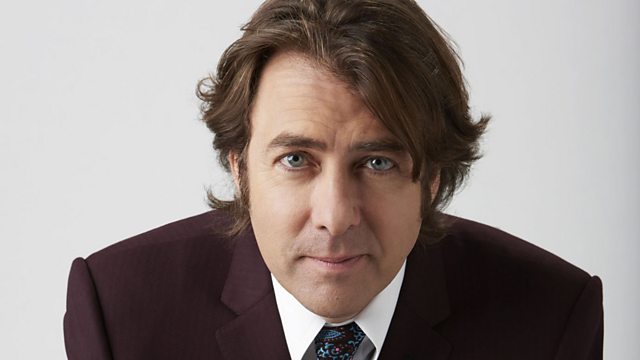 Jodi Picoult on her new novel Lone Wolf
Claudia talks to best-selling American novelist Jodi Picoult about her new book; Lone Wolf.
Welsh poet, author and scriptwriter Owen Sheers discusses the National Theatre of Wales' memory event which marks the first anniversary of its award-winning production, The Passion, which starred Michael Sheen.
Chairman of The Brighton Festival 2012 Polly Toynbee talks us through this year's programme of events, alongside Ed Patrick, AKA Kid Carpet who is appearing there as Kid Carpet and the Noisy Animals who will be performing a punk rock musical for children.
In the 'Tour Guide's Guide To Art', Claudia talks to Dr Harriet McKay, curator of the 'Japan: Kingdom Of Characters' exhibition at the Sainsbury Centre For Visual Arts in Norwich. The exhibition examines why manga and anime characters occupy a special place in the psyche of Japanese people of all ages, and appear everywhere from train tickets and cheques to electric shavers and wine.
Plus Joe Partridge reviews the latest photography exhibitions and The Radio 2 Arts Show Poet In Residence Murray Lachlan Young performs another topical poem specially written for the show.
Last on