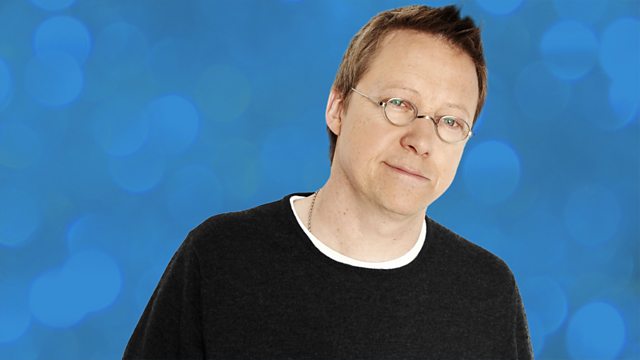 28/03/2012
Simon unleashed a brand new Confession onto our crafty and cunning Collective and we answered some weight loss homework.
TV Presenter, hearthrob and fellow Radio 2 presenter, Dermot O'Leary, joined Simon in the studio to discuss the anniversary of The Titanic and a special programme for this very network...and Queen Bee, Martha Kearney, talked hives and honey.
Rebecca Pike looked at Korean giant, Samsung, and their plans to take a major stake in a carbon-capture power station in South Yorkshire to boost new green technology and Matt Williams talks to Robbie Hunter-Paul who played more than 200 games for the Bradford Bulls about asking their own fans to chip in and save the club.
Last on