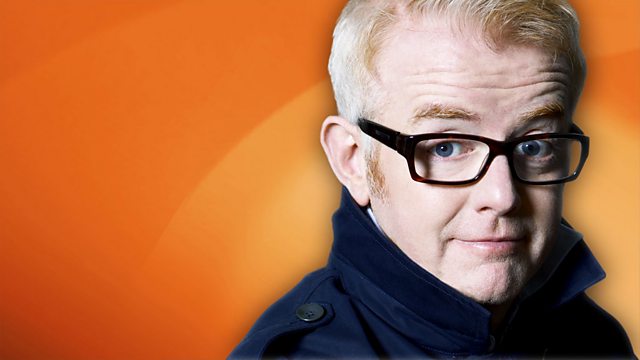 The Clock Doc teaches us about sundials
We learn all about sundials from the Doc of Clever Clocks, Frank King, who conducts the first radio interview without being asked any questions.
Chris' wardrobe is being eaten by moths, but why? Is it even moths doing the eating? If not, who is framing those poor innocent moths?
Moira and Vassos, aka the immovable object and the irresistible force, grind out a score-draw on Head To Headlines.
And will somebody please stand up for hot pies?!
Last on