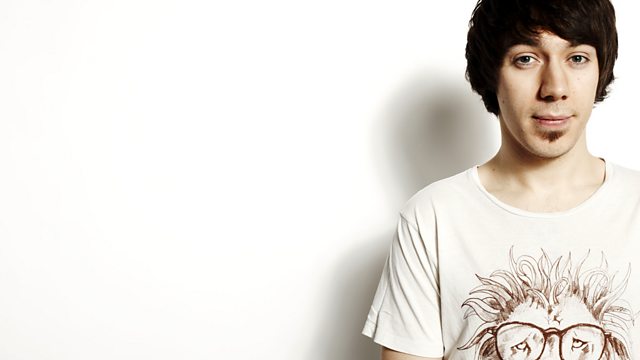 Tuesday: Do you deserve Tom's sympathy?
Tom is jealous that Dev has a certificate with his face on, so he's made one of his own for you...if you deserve his sympathy.
It's Cheesey Tuesday and our Here All Week DJ has chosen an amazing (kind of) track: B*witched C'est La Vie.