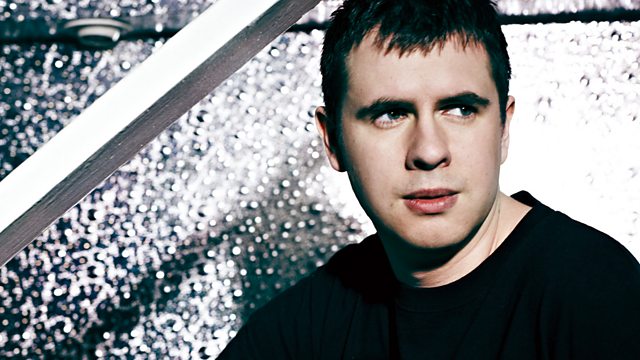 King Kutski waves farewell to Friday nights
King Kutski throws down his last mixes for his Friday night show. Expect Kutski's Hard Dance, Euro and UK Hardcore Mix. Plus Noisecontrollers deliver 30 minutes of madness.
Catch King Kutski on his new slot; The Residency next Thursday night.
King Kutski Keeping the Rave Alive!!!!