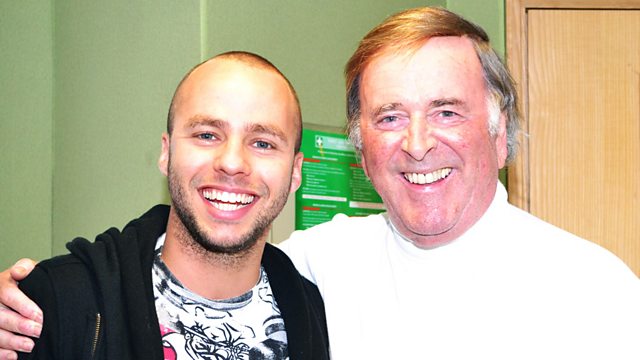 25/03/2012
Sir Terry Wogan eases you into your Sunday morning with music and musings. This week he's joined in conversation by Pet Shop Boy Neil Tennant and he has music from Marlon Roudette.
Formed in London in 1981 by Neil and Chris, the Pet Shop Boys have become one of the world's best-selling music artists with over one hundred million records sold worldwide. The band are three-time Brit Award winners and six-time Grammy nominees, with twenty two top ten hits in the UK.
Pet Shop Boys' latest project, with choreographer Javier De Frutos, is a modern dance performance The Most Incredible Thing, which returns to Sadler's Wells in London for a second run.
Terry will also be joined in the studio by Marlon Roudette for a stripped down session. Formerly of the band Mattafix, the musician of both British and St Vincentian origin is now embarking on a solo career. His new single New Age, which is released next month, has already been a number one hit in Europe and racked up over ten million hits for the video online.
Last on