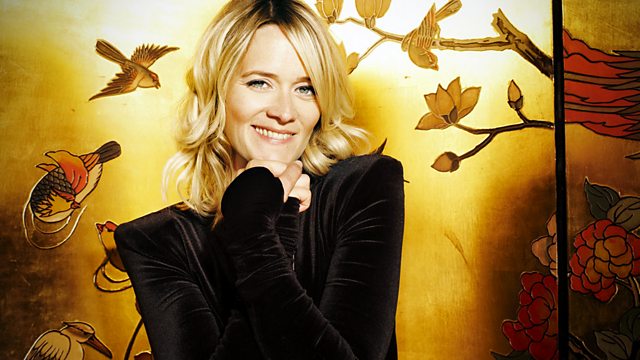 Don Draper! Swoon...
Don Draper off of Mad Men, aka Jon Hamm chats series five, his fave episode, how they do all the alcohol drinking, being in Bridesmaids, being mates with Bradley Cooper and a possible A Team sequel.
Plus Edith shouted out to the potato farmers of Britain... and everyone else in the food chain got involved too! The wheat farmers, the fertiliser men and women, the slurry spreaders, the pig farmers, the milk delivery people and even the mothers who gave birth to all of the above!