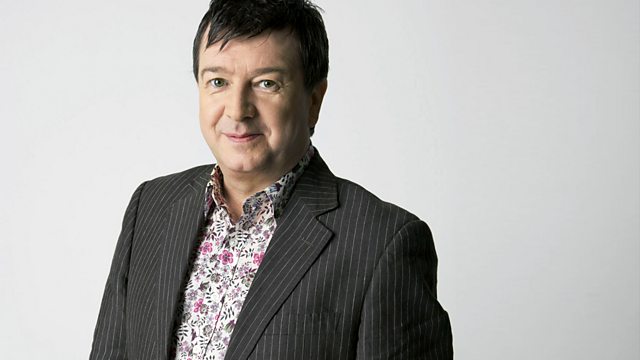 Clark's 30-minute mix
As BBC Radio 6 Music continues to celebrate dance music throughout the month of April, Freak Zone is getting involved with a series of 30 minute mixes from some of the most forward-thinking names in electronica.
Instead of our usual featured album, Stuart will hand over half an hour to an artist who is currently pushing the boundaries of dance. This week it's the turn of Clark who has just released his sixth album on Warp Records, home of experimental electronica.
Last on