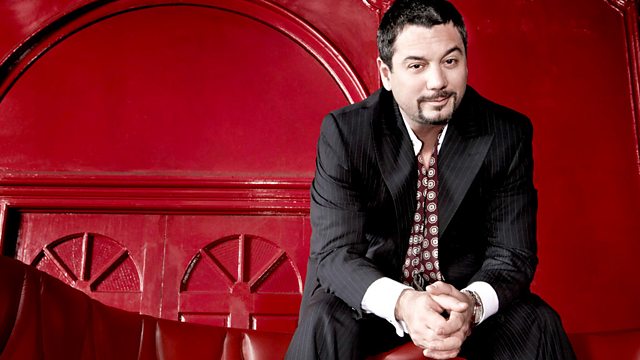 15/04/2012
Aw Jeah it's a Sunday of jams with your boy Huey staying classy all the way through punk, funk, reggae, soul, rock, hip hop, and anything else he's digging this week.
His brother James was in a few weeks back, now it's Simone Felice's turn to be our guest. Once a Felice Brother, he's since been known as The Duke And The King, but is now touring and playing as plain old Simone Felice. He's also a poet, an author, and a pretty wonderful man.
Our dons of Sharing Is Caring, Lewis Durham and Joe Walters will have another tune for you.
And as always we'll be wishing you love, peace and soul as we turn the clock and get down with the Soul Train.
Last on