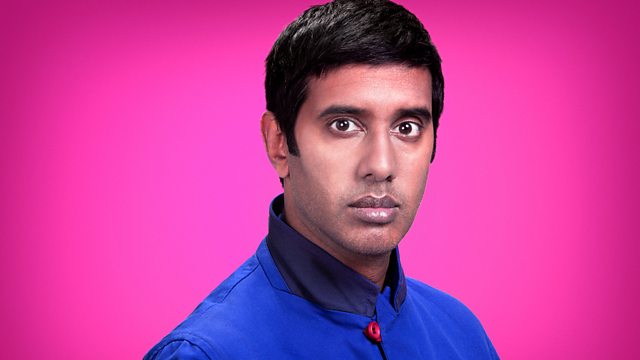 Veil wearing Muslim juror told to stand down.
1pm - Nihal asks 'Was a judge right to ask a female Muslim juror to remove her Niqaab?'
According to several of this morning's papers a Muslim woman has been barred from serving on a jury in London because she declined to remove her Niqaab while the court was sitting. The judge said it would "desirable" to see the woman's facial expressions while she sat on the jury.
What do you think about this? Did the Judge Aidan Marron do the right thing? A jury is supposed to be 12 people, representative of the general population, seeing that justice is done. If Niqaab wearers are excluded does that see that justice is done? Does wearing a Niqaab restrict interaction? Is it important to see jurors facial expressions? Or do you think that this was blown out of proportion and that this woman was unfairly singled out? Call Nihal and tell him what you think.
2pm- Nihal talks to Director Janet Steel and Actor Gary Pillai about a new play called Mustafa. The story revolves around a faith healer who is imprisoned for the murder of a young boy when an exorcism he was performing on him went wrong. Have you ever been to see a faith healer?
And at 2.30, Do you have any sympathy for Mohammed Amir after his interview?
Amir gave an interview yesterday in which he blamed Salman Butt for the spot fixing he was involved in last year. But is it fair of him to palce the blame on his counterparts? Should he stop making excuses for what he did? Or do you think that he was manipulated by the other older cricketers?
Last on