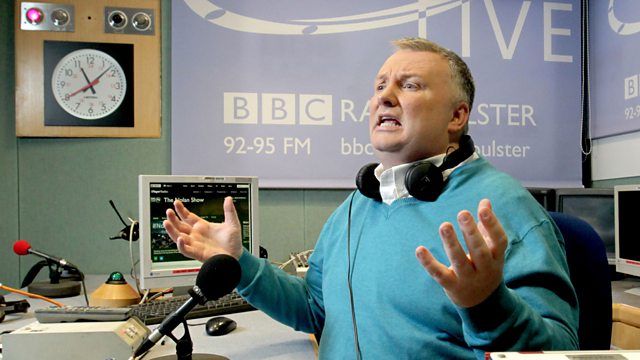 19/03/2012
Let down by the health service, a grieving daughter hits out at her dying mother's treatment in the Royal Victoria Hospital.
Dr Tony Stevens,Medical Director with the Belfast Health Trust, is on the programme.
And - Less pay if you work in Belfast instead of Birmingham? Chancellor George Osborne wants to call time on national wage rates for public sector workers...
Last on