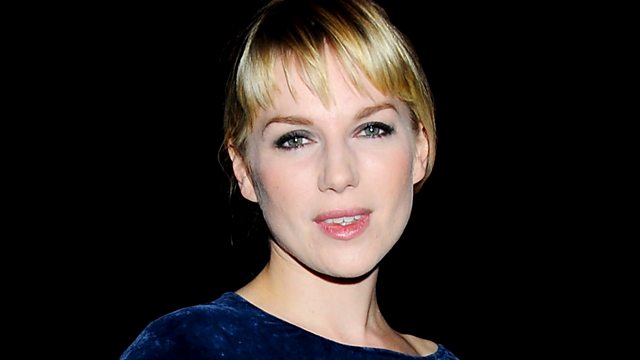 The Children
British horror movie. A chilling malevolence afflicts a snowy New Year's house party in the country for two families with young children, unleashing emotional and physical violence that takes a terrifying toll.
How long is The Children available on BBC iPlayer?
This programme is only on BBC iPlayer for 7 days after broadcast. We always aim to offer our programmes to stream for 30 days; however for a number of reasons including technical problems, legal or contractual issues this isn't always possible.
Credits
| Role | Contributor |
| --- | --- |
| Elaine | Eva Birthistle |
| Jonah | Stephen Campbell Moore |
| Chloe | Rachel Shelley |
| Robbie | Jeremy Sheffield |
| Casey | Hannah Tointon |
| Leah | Rafiella Brooks |
| Nicky | Jake Hathaway |
| Paulie | William Howes |
| Miranda | Eva Sayer |
| Producer | Allan Niblo |
| Producer | James Richardson |
| Writer | Tom Shankland |
| Director | Tom Shankland |