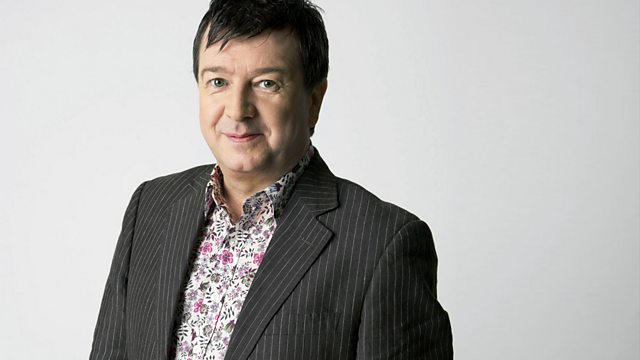 Anne Hilde-Neset on music and decay
Stuart's guest is Anne Hilde-Neset from Wire magazine. Inspired by Stuart's recent featured album William Basinski's Disintergration tapes, Anne choses a selection of records around the theme of decay.
Starting with another Basinski track, the sound of an old tape recording of musical loops disintegrating whilst being dubbed. Anne also offers up warped vinyl from Philip Jeck and Ross Bolleter who plays ruined pianos which have been left to rot in the Australian outback.
Last on