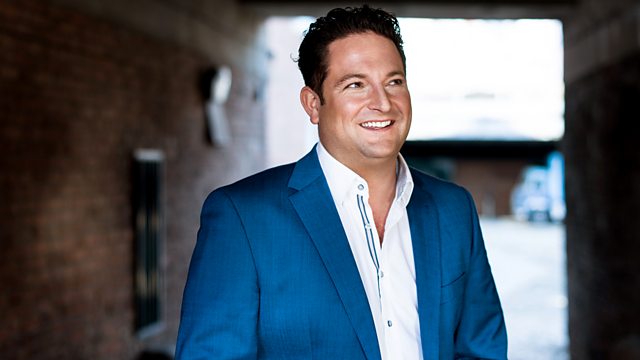 Feel Good Friday
Chris Hawkins sets up a 5 Fif-theme Request but just what will the theme be?!
Plus Parish Notices (including Nana Hawk news, of course) and The Name Game reaches another letter in our show's mission to find female names in song.
There is also a great mix of early morning music including new tunes and a sprinkle of classic session tracks.
Last on