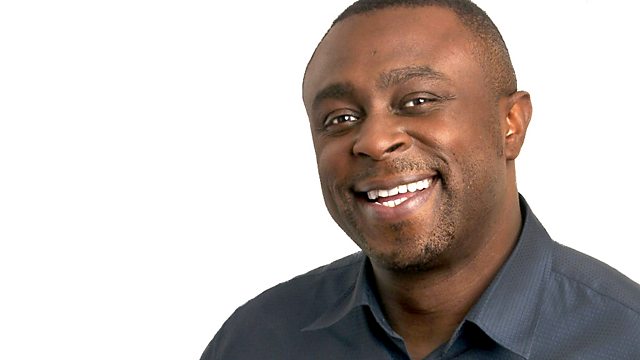 23/03/2012
Dotun Adebayo with stories from around the world.
Thousands of people have gathered to show their support for Trayvon Martin's family. The 17 year old was shot dead in Florida by a neighbourhood watchman, but there have been no arrests. His relatives are demanding more action from the police. Our correspondent, Paul Adams, has been at the rally, as has Turner Clayton from the National Association for the Advancement of Colored People. He tells us there are big questions about the police inquiry, but they don't see it as being a racial issue.
France is recovering after almost two weeks of terror and confusion caused by Mohammed Merah. He was shot dead by snipers at a flat in Toulouse. We discuss how the country's presidential candidates have reacted to the drama and what it might mean for the forthcoming election. Simon Persico from the Centre for European Studies in Paris says each candidate will have their own approach.
A coroner has ruled that drugs were partly to blame for Whitney Houston's death. She had heart disease and drowned in the bath after taking cocaine. Peter Bowes in Los Angeles tells us the verdict was announced now, partly to stop numerous calls from people interested in what the toxicology tests might say.
Hello magazine is coming to Pakistan. The publisher, Zahraa Saifullah, tells us it's all about discovering celebrities and their lifestyles, and giving a bit more entertainment to life in Pakistan.
And we discuss Bob Dylan. It's 50 years this week since his first album. Michael Gray who wrote the first critical study of Dylan's work explains his enduring appeal, and we take your calls to see which of his songs you like the best.
Last on