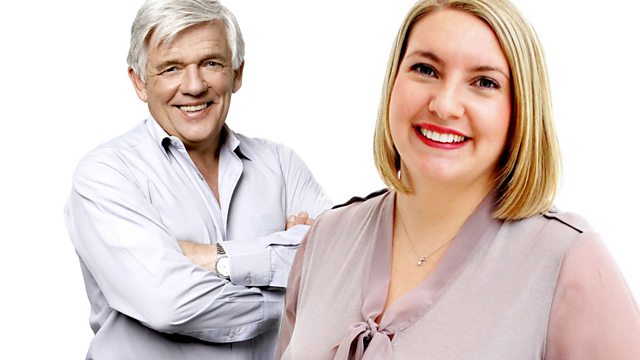 22/03/2012
Live news and sport with Peter Allen and Anna Foster.
An investigation starts into whether the man suspected of the Toulouse shootings could have been stopped earlier. The suspect was killed by a police sniper as he tried to flee his apartment.
And the surgeon who reattached a man's severed arm speaks. A former fireman from Greater Manchester accidently cut off his arm with a saw, and walked half a mile to raise the alarm.
Last on