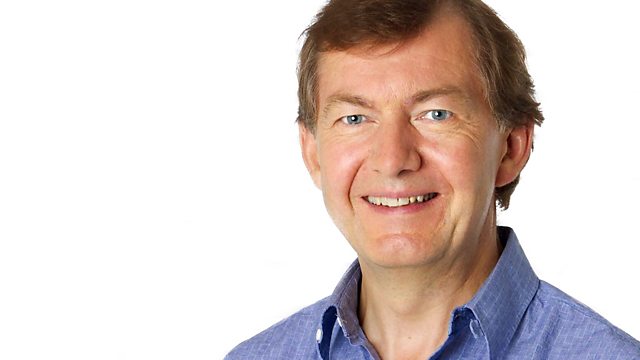 22/03/2012
Rhod Sharp with stories from around the world.
The stand-off in Toulouse has entered its second day. Three explosions have been heard at the flat where a gunman suspected of seven killings has been holed up. We get the latest from AFP reporter Laurent Lozano who tells us the police are determined to talk the suspect out. But what kind of a man might Mohammed Merah be? Sajjan Gohel, the director of International Security at the Asia-Pacific Foundation, says it's one of the rare times when a single attacker has been able to pass all the hurdles and carry out an attack. He thinks that makes the situation very dangerous.
Hundreds of people have demonstrated in New York over the killing of the black teenager Trayvon Martin in Florida. Mari Fagel, a blogger from the Huffington Post, tells us everyone, young and old, had a sense of feeling united. Congresswoman Corrine Brown is angry about what happened. She says it's hard to understand exactly how the police have been investigating the case.
Mitt Romney's challenge to become the Republican candidate in the US presidential election has been given a major boost. Jeb Bush, brother of George W, says Mitt is the man for the job. The Republican political group FreedomWorks has also given Mitt the thumbs-up. Their vice president, Russ Walker, tells us that growing support has driven their decision, but says there's no white knight riding in on a horse to save the Grand Old Party.
Australian police are celebrating the arrest of their most wanted man. Malcolm Naden has been on the run for the last seven years. Andrew Scipione, the New South Wales police commissioner, says the arrest came about thanks to an intelligence operation, and is happy at the outcome.
Plus science with Dr Karl, who discusses why animals eyes don't freeze shut when they're in the arctic.
Last on