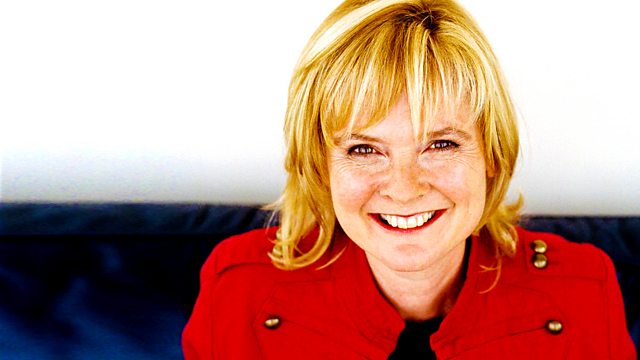 22/03/2012
On today's programme, as the so-called granny tax makes the top of the political agenda, the Treasury Minister David Gauke tells us changes to personal allowances for senior citizens will simplify the tax system. Plus, Ann Widdecombe discusses if pensioners should take their share of austerity measures.
An independent watchdog says there's a risk government aid to Afghanistan is lost to corruption -- Andrew Mitchell, the International Development Secretary responds.
And Mayor of New York - Michael Bloomberg - talks of his fight against tobacco products and President Obama's golf game.
To share your views email: wato@bbc.co.uk or on twitter: #wato.
Last on