FURTHER READING

Alexander Altmann, 'Moses Mendelssohn: A Biographical Study' (Vallentine Mitchell, 1973)

Shmuel Feiner, 'Moses Mendelssohn: Sage of Modernity' (Yale University Press, 2010)

Shmuel Feiner, 'The Jewish Enlightenment' (University of Pennsylvania Press, 2011)

Michah Gottlieb, 'Faith and Freedom: Moses Mendelssohn's Theological-Political Thought' (Oxford University Press USA, 2011)

Gotthold Lessing, 'Nathan the Wise' (Nick Hern Books, 2003)

Moses Mendelssohn (trans. Allan Arkush), 'Jerusalem' (Brandeis UP, 1983)

David Sorkin, 'The Religious Enlightenment: Protestants, Jews and Catholics from London to Vienna' (Princeton University Press, 2008)
Featured in...
Popular culture, poetry, music and visual arts and the roles they play in our society.

From Altruism to Wittgenstein, philosophers, theories and key themes.
In Our Time Downloads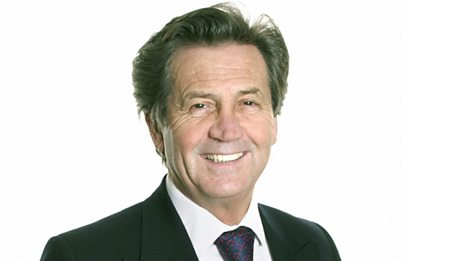 Every episode of In Our Time - available to download to listen to when & where you want.