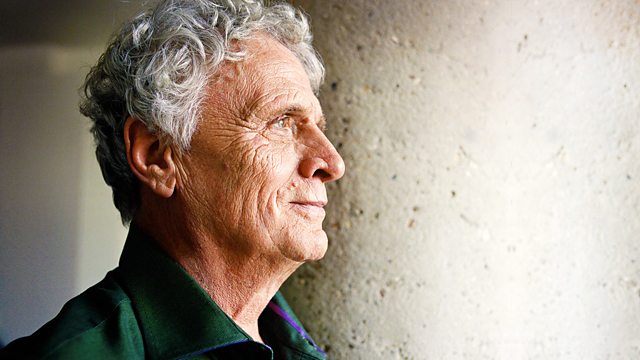 Home at RIBA
Listen in pop-out player
What does the idea of home mean to us in Britain? How is that changing, and are those new needs being met? A new economic landscape and an irresistible pressure on housing are changing the way we live. For the first time since the 1980s home ownership is decreasing, more people are renting longer and people are starting to club together in bigger groups.
In a special edition recorded at the Royal Institute of British Architects, Thinking Allowed examines the concept of home and its relationship to housing. Laurie Taylor is joined by an audience of the public and an expert panel: Angela Brady, President of RIBA; the housing economist Susan Smith, Mistress of Gurton College Cambridge; sociologist Esther Dermott from Bristol University and the architectural writer Jonathan Glancey.
The event draws on a series of investigations of listeners' homes in which Laurie Taylor and a team of sociologists have explored the future of private life. It will also reflect on the RIBA exhibition on the history of the British Home, 'A Place to Call Home'.
Producer: Charlie Taylor.
Last on