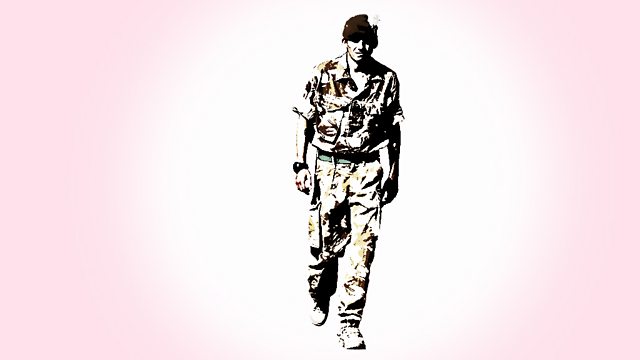 A new dramatic poem by Owen Sheers about a soldier struggling to return home. Commissioned for the Radio 4 More than Words festival in Bristol and set and recorded there.
There are three comrades: Arthur is back in Bristol and wants to tell the story of his war and that of his friends, Hads and Taff.. Taff is a dubstep 'soundhead', Hads is trapped in a job in a shopping centre; they join up too Arthur's girlfriend and Had's mother and Geraint's wife also appear.
With music by Jon Nicholls.
Episode 2. Hads' Story.
Arthur: Carl Prekopp; Hads: Osi Okerafor; Taff: Jordan Bernarde; Gwen: Devon Black; Lisa: Alex Tregear; Sarah: Leona Walker.
Producer Tim Dee.
Last on