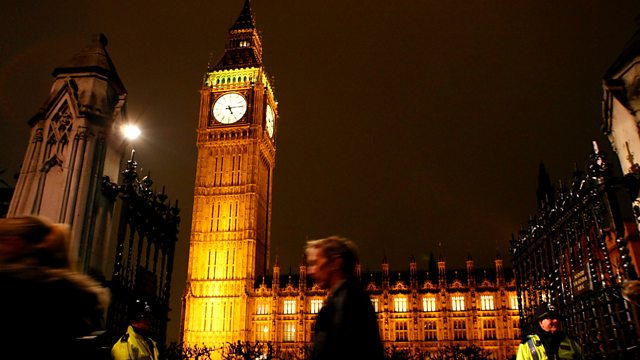 19/03/2012
Susan Hulme with the day's top news stories from Westminster, where opponents of the Government's changes to the NHS in England have tried to stop them becoming law.
As peers debated the Health and Social Care Bill in the Lords, in the Commons, Labour asked the Speaker to grant an emergency debate on the Government's refusal to publish a confidential assessment of the risks involved in the changes.
At question time, MPs stepped up demands for tough action to combat the wave of metal thefts taking place throughout the country.
In the Lords, a Foreign Office Minister defended British intervention in Libya one year to the day after military action against Muammar Gaddafi's regime began.
Last on