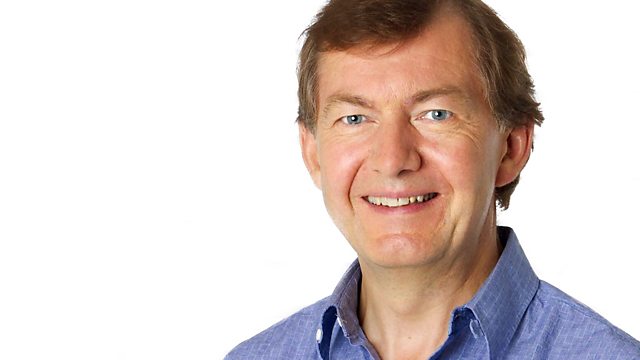 21/03/2012
French police searching for a gunman who shot dead four people at a Jewish school in Toulouse surround a house in the north of the city. Up All Night is live at the scene with Reuters reporter John Irish. He's just heard a volley of shots and seen numerous armed police.
The lawyer representing US soldier Staff Sgt Robert Bales tells Up All Night that his client is in a state of shock after being accused of shooting 16 Afghan civilians dead. John Henry Browne, giving his first interview to the BBC, says he has spent 17 hours with his client in the last two days.
Civil rights campaigner Jesse Jackson tells Rhod Sharp that the shooting of a black teenager in Orlando, Florida is part of a pattern of racist terror and must end.
Last on