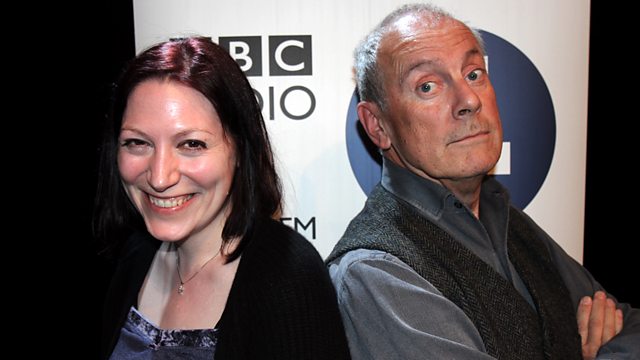 Gyles Brandreth hosts a comedy panel show in which guests are challenged to display their knowledge of words and language. In this edition he is joined by Jack Whitehall, Milton Jones, Natalie Haynes and Countdown's Susie Dent.
This week's letter of the week is P which really packs a punch.
We learn why Susie Dent's favourite word is 'blurb', we find out what a Chicago Piano was and we listen as Jack Whitehall struggles to reduce to a tweet a particularly fruity passage from his father's autobiography.
Writers: James Kettle and Jon Hunter.
Producer: Claire Jones.
Last on