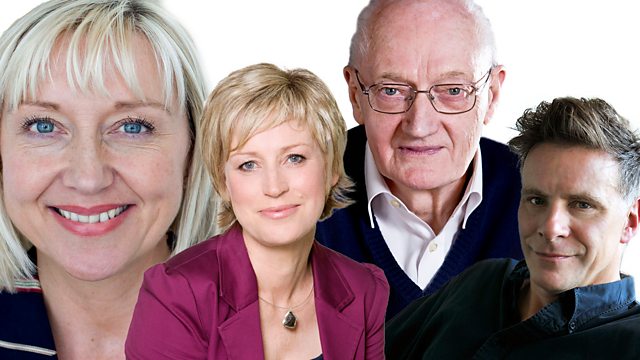 18/03/2012
This week Ricky Ross talks to academic Milja Radovic about her life in the former Yugoslavia during the war of the early 1990's, and the challenge of being a woman studying theology in a very orthodox climate. Now based in Scotland she talks about her involvement in a project to prevent the trafficking of women from her former homeland.
With Mitt Romney still leading the Republican nomination campaign it's time to test your knowledge of the Mormon faith. Gary King Griffiths, President of the Church of Latter Day Saints Scotland Ireland Mission and Sister Holly Parks join us to debunk some of the myths surrounding the Mormons.
Funerals are very personal affairs but how do you conduct a dignified service for someone with no family or friends to claim them? The Reverend Alex McAspurren has increasingly performed such services in recent years. He joins us to reveal some of the challenges faced by those who carry out council funerals.
In his book, 'Everyday Enlightenment', one of the world's most influential Buddhists, His Holiness Gyalwang Drukpa, offers unique guidance for spiritual fulfilment in our busy Western lives. As well as leading "eco-journeys" pilgrimages he's a strong advocate of women's rights; we'll hear about his association with the nuns who practice daily Kung Fu.
It's currently Make a Will fortnight when we're encouraged to draw up a legal document for the benefit of those we leave behind. But what if you want to leave a legacy that's more than just your worldly possessions? We hear about the ancient Jewish tradition of ethical wills and the passing on of personal wisdom.
Last on