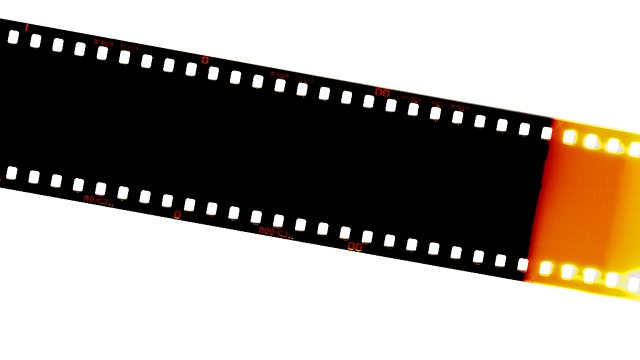 22/03/2012
"House of Automata" is a specialist automata company, restoring, advising on, and making automata to commision. Their clients include collectors, auction houses, media and museums. Michael and Maria Start from the House of Automata talk about their automata workshop and store in the small village of Kinloss and also about the important involvement they have had in the recent films, Hugo and Woman in Black. They tell us what exactly automata is, the skills required and what it was like to work alongside film greats such as Martin Scorsese.
The Devils - Actor Dudley Sutton discusses his work on The Devils - Forty years ago, The Devils caused outrage amongst audiences and critics after one of the longest-running battles with the BBFC was resolved and the film finally opened in cinemas. Now recognised as a landmark in British film history, The Devils finally gets its DVD premiere on 19 March, released by the BFI in the original UK X certificate version.
Dexter Fletcher - Wild Bill is Dexter Fletcher's directorial debut - he discusses this this East London Western - a heartwarming, family-driven crime drama.
Our DVD Pick of the Week is 'Moneyball' the critically acclaimed sports drama nominated for 6 Academy Awards including Best Picture and Actor. Based on a true story BRAD PITT, JONAH HILL and Academy Award winner PHILIP SEYMOUR HOFFMAN deliver captivating performances in this underdog story about a team manager who revolutionized the rules of the game forever
The Hunger Games - Actor, Josh Hutcherson caught up with the Movie Café's Ian Boffey to talk about his life and huge role as Peeta Mellark in The Hunger Games.
Rendez Vous with French Cinema - Richard Mowe previews this year's RENDEZ-VOUS WITH FRENCH CINEMA. The festival premieres some of the best in French cinema for the first time in both London & Edinburgh (at the Filmhouse) ahead of the films' release in the UK over the coming months, and shines a great spotlight on French cinema - which of course is hugely prominent at the moment given The Artist's recent successes across the board during the awards circuit.
Last on