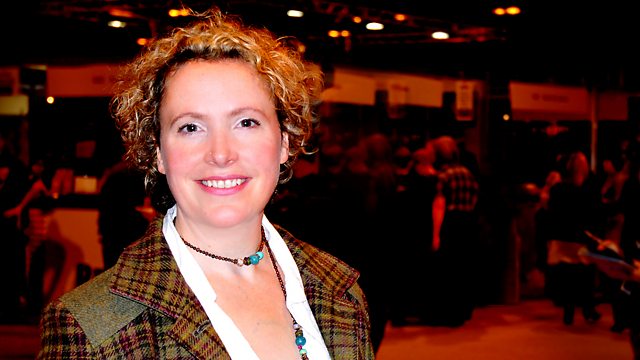 21/03/2012
Cook and food writer Rachel Khoo talks to Pennie Latin about moving to Paris without a word of French and enrolling at Le Cordon Bleu cookery school, in a bid to get to grips with French cooking. Five years later she still lives and works in Paris, cooking a selection of French dishes with her own modern twists.
French cuisine is often seen as the ultimate in culinary expertise, providing budding chefs with the building blocks for everything in the kitchen. But it sometimes suffers from a stuffy image and appears to be beyond ordinary mortals who are not cordon bleu trained. So how easy is it to master simple, French cooking? How much do we have to thank the French for in terms of their influences on what we eat and cook today? And when other cuisines have become more fashionable lately (Italian, Indian, Thai etc), can French cooking get back in vogue? With chef Neil Forbes.
Cook and spice expert Ghillie Basan gives us the lowdown on coriander - from its history to its wide range of uses - in this month's "Spice Cupboard".
Top chef Michael Smith guides us through how to make breaded venison collops with bacon and juniper cabbage.
Cook and broadcaster Hardeep Singh Kohli talks about his latest project - "A Month Of Sundays" - in which he's asking members of the public to give him suggestions as to what he should come and cook for them. Hen nights, post-match feeds, meals on oil rigs - you name it, he'll be there to cook for you!
Last on
Kitchen Café Takeaway Recipe
Kitchen Café Takeaway Recipe
Kitchen Café Takeaway Recipe