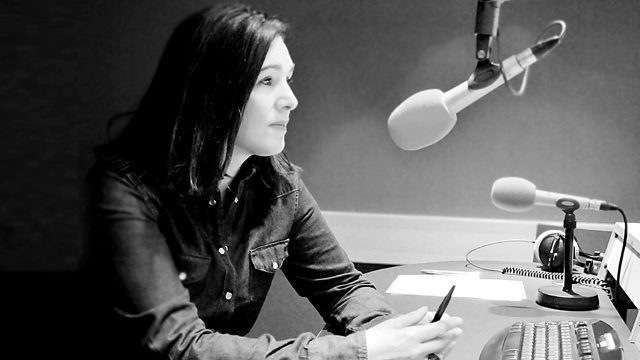 20/03/2012
T in the Park supremo Geoff Ellis is marking 20 years at DF Concerts this year. He joins Clare English to talk about the rollercoaster that is; working in the British music industry.
Reasons to be Cheerful is a 5 star Ian Dury musical with a live band playing all the hits. We hear from some of the cast about what it's like to be part of this high voltage performance.
It's been a year since he was appointed new Artistic Director at the Citizens Theatre in Glasgow. The dynamic Dominic Hill will be here to lift the lid on his vision for the future of the Citz and give us an insight into his inaugural season of shows including the fabulous 50p ticket offer.
And Archie McQuater is one of the finest clockmakers in Scotland, a time served craftsman who has dedicated almost seventy years to the manufacture, refinement and repair of timepieces in Edinburgh. Having lived a life traced to the measurement of time, we'll hear his thoughts, memories and impressions of the last seven decades; how time is important to everyone yet only exists because we choose to quantify it, and what time means to him as a master of his trade. He'll tell us about the clocks he's made, the interest they've generated and how he still manages to master his craft at the ripe old age of 83.
Last on