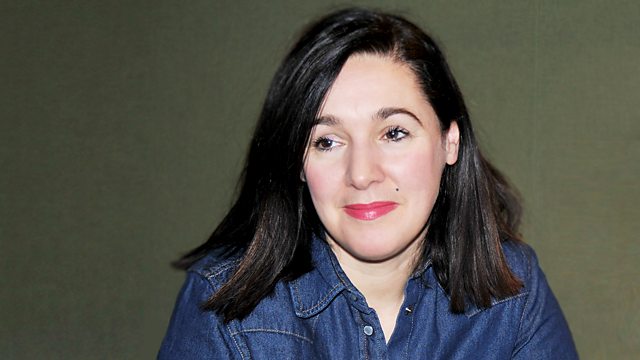 19/03/2012
The film version of Suzanne Collins' fantasy novel, The Hunger Games, is set to have the biggest opening weekend in film history this weekend, on both sides of the Atlantic. Her dystopian vision of the future, and her brave, conflicted heroine, Katniss Everdeen, have captivated teenagers and adults alike. Two young readers and Janet Smyth, Director of the children's programme at the Edinburgh International Book Festival, join Clare to chew over exactly why this trilogy stands out in the crowded young adult book market.
Rachel Joyce found that the BBC Radio 4 play she wrote for her father while he was terminally ill just didn't give enough scope for what she wanted to say about love, hope, retirement, loss- and how we touch each other's lives. So she wrote it again, as her debut novel. She'll join us to discuss, The Unlikely Pilgrimage of Harold Fry.
Historian Sean Longden on the untold story of those children who were not evacuated during World War Two. Far from being tearful evacuees, many Scottish boys and girls were on the front line, working as Scouts, Guides, telegram messengers, even serving in the Merchant Navy. We trace the impact the conflict had on a generation of teenagers.
And acclaimed American poet Marianne Boruch tells us how the highly emotional experience of observing the dissection of a body in an anatomy class led her into new creative territory.
Producer: Serena Field.
Last on