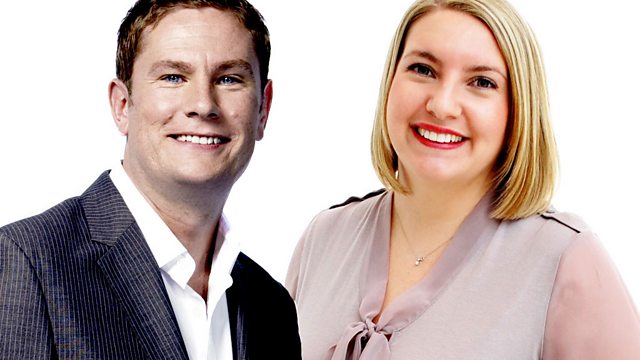 17/03/2012
5live Weekend Breakfast with Phil Williams and Anna Foster.
* George Osborne is expected to use Wednesday's budget to say he will scrap national pay rates for public sector workers like teachers, nurses and other civil servants.
* Welsh fans dream of another Grand Slam as they prepare to meet France in Cardiff in the 6 Nations.
Last on