Domestic Violence – Should The Definition Change?

At least 1 in 4 women in the UK will experience domestic violence in their lifetime, but is the term 'domestic violence' preventing women from seeking help, since many abusive relationships do not involve physical violence. A government consultation has just ended and asks whether the definition should be widened to include the phrase "coercive control." Jenni is joined by Sam Baker, Editor of Red Magazine, which has launched a campaign called Speak Up, Save A Life to draw attention to abusive relationships, and to Diana Barran, Chief Executive of the national charity Co-ordinated Action Against Domestic Abuse.

Seeing GPs About Depression

Yesterday we heard from Lucy Allen. She was a local councillor whose work involved scrutinising children's services until, after a visit to her GP experiencing mild symptoms of depression, she was labelled a significant risk of harm to her own son. Her son was not removed from her care, but we received a number of emails from concerned listeners who fear women will be put off going to their GPs with depression for fear of social services becoming involved. To discuss the issue, Jenni is joined by Dr Clare Gerada, a London-based GP and Chair of Council of the Royal College of General Practitioners.

Contents of Handbags

What do you keep in your handbag? The German artist Hans-Peter Feldmann would like to know. In fact he'll pay you 500 euros for it, as long as you don't mind him framing it and hanging it on a wall. London's Serpentine Gallery is putting on a retrospective exhibition of Feldmann's work, which features the contents of six women's handbags displayed as art. Our reporter Luke Mulhall went to see the exhibition, where he spoke to the curator Julia Peyton-Jones, and the elusive Mr Feldmann himself. So, what do the contents of your handbag say about you? And is it art?

Hans-Peter Feldman exhibition is at the Serpentine Gallery in London from 11 April – 5 June 2012

The 'Boomerang Generation'

Comedian Nat Luurtsema has written a memoir, Cuckoo in the Nest, about moving back in with her parents at the grand old age of 28. While her friends pursued normal adult lives, Nat was taking packed lunches to gigs and being treated to lectures on "Why It's Nice When All The Tins Face Forwards In The Cupboard." The book is very funny, but it also raises important issues faced by many of the so-called 'boomerang generation,' and by their parents who can't rid themselves of their adult kids. Nat Luurtsema and writer Kate Figes, mother of a 23 year old who has moved in and out several times, join Jenni in the studio to discuss.

Rethinking Retirement

Ros Altmann, Director General of Saga, has called for a rethink when it comes to retirement, claiming we cannot afford to let people in their sixties and seventies leave the labour force. In light of economic hardship and an aging population, is it time to ditch the concept of retirement, and what would an active older workforce mean for society? Jenni is joined by Ros Altmann, and by Owen Jones, author and columnist at the Independent.
Woman's Hour Power List 2014 – Game Changers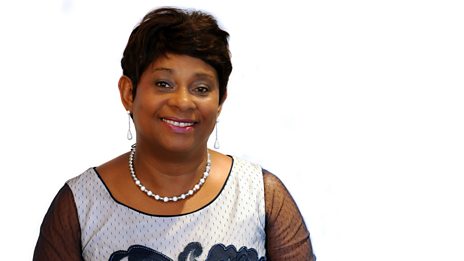 Doreen Lawrence is named number one game changer.
Woman's Hour Takeover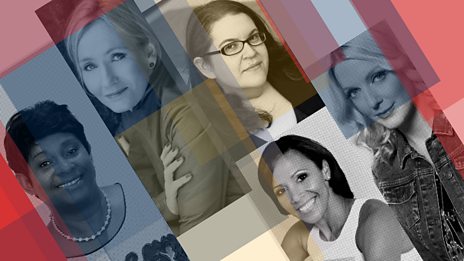 Five remarkable women take over Woman's Hour for one week.
Podcasts
Discover cooking techniques and tips to help you perfect your cooking know-how. Jenni Murray and…

Which ten women in the UK have done most to game-change the way power operates in the UK, whether in…

Woman's Hour brings you the big celebrity names and leading women in the news, with subjects ranging…