Add music you love and enjoy it with
Pause For Thought

With Riazat Butt, Journalist and Broadcaster.

The Italian poet Dante saw limbo as the first circle of Hell. In his best known work the Divine Comedy, limbo has a meadow of fresh turf, clean air and a castle. The people who live there are good and sinless, but can't get to Paradise.

Nowadays, that's not what most people think of when they hear the word limbo. It's either a delay or holiday-makers literally bending over backwards while trying to shimmy under a bar after they've had a few too many pina coladas.

Limbo is about transition, restraint and confinement. It can irritate and unsettle because you're waiting on someone or something. It doesn't have a halo of loveliness around it. Last week I talked about pressing pause and letting life unfold around you. But you make a choice in those instances and there's usually an uplifting activity or experience going on. Limbo isn't like that.

I'm in life limbo at the moment. I'm moving house in three weeks. I've started packing, but haven't finished. I'm not moving into a new place because all my stuff is going into storage. I'm going abroad for a few months, but I'm waiting on visas. I don't know where I'm living when I come back. I'm going everywhere, but nowhere. And I don't like it. So how to get through it?

A friend of mine said I should look back on what I'd done and achieved in the past - and look forward to whatever I had coming up as a way to carry me through this period. I know it's easier said than done. But I also know it's not forever. Life limbo can be frustrating. But it's also a halfway point between here and somewhere else. Somewhere better. Hopefully.
BBC Playlister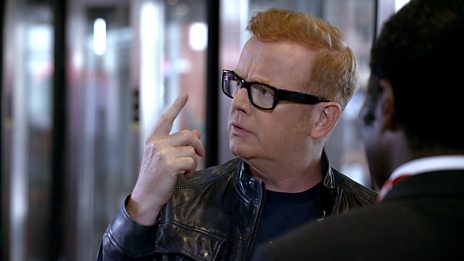 Chris has a song stuck in his head - but what is it? That's why he needs BBC Playlister!
500 WORDS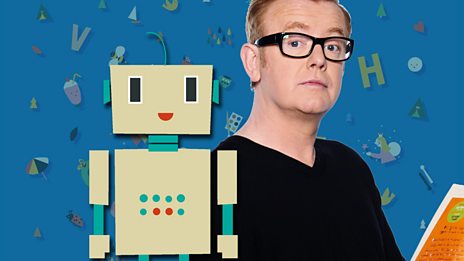 Featuring celebrity videos and top writing tips!
Free download
Catch up with the latest Breakfast fun with Chris Evans. Hear the best stories and the biggest…