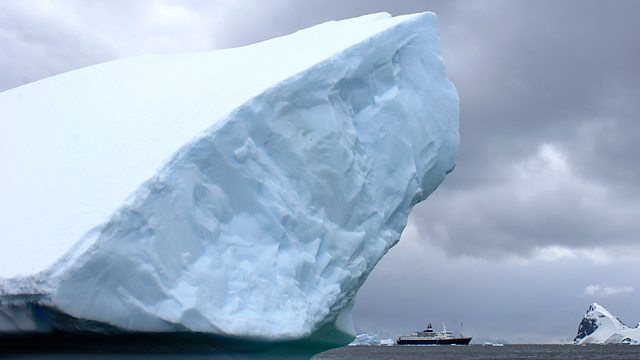 10/04/2012
Listen in pop-out player
Tom Holland presents Radio 4's popular history programme in which listener's questions and research help offer new insights into the past.
Today, the programme marks the centenary of the sinking of the Titanic by looking into our understanding of icebergs 100 years ago and asking whether the ship's designers can really be blamed for not knowing what we know now. Helen Castor is in Exeter at the home of the Met Office to uncover the tragic and little-known story of the men who manned the Atlantic weather ships in wartime. And a listener in Dorset needs your help with a project which marks the impact of Black American GI's during the Second World War.
Producer: Nick Patrick
A Pier Production for BBC Radio 4.
Last on