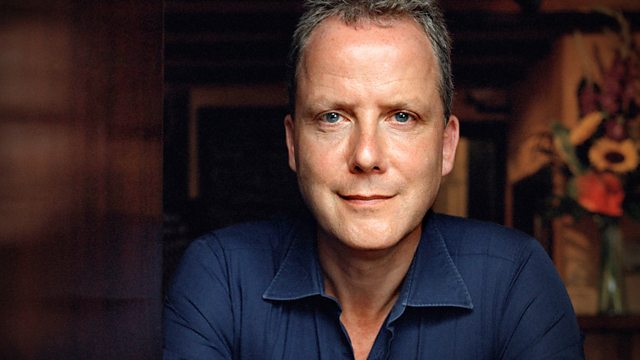 Should five-year-olds be tested?
Listen in pop-out player
On Call You and Yours with Julian Worricker, is it right that five year olds will be tested on their ability to read?
The government in England wants all children to be taught to read using phonics, where they learn the sounds of letters and groups of letters, then tested on progress saying it will help identify children who need extra help. But the National Union of Teachers says it will not tell teachers anything new and that it risks branding very young children as failures.
The reading checks will be run in England's schools in June and are expected to take five to 10 minutes. They are aimed at measuring whether pupils have a good understanding of phonics - the sounds of letters and groups of letters - which the government says is the key to helping children to read.
Currently most schools use phonics to teach children to read, but the government says this should be done more systematically.
So is this the right way to make sure that all children learn to read? Or is it as the critics fear making failures of some children?
You can have your say by emailing via our web page; www.bbc.co.uk/radio4/youandyours and don't forget to leave a contact number where we can reach you.
Call us on 03700 100 444 from 10am.
Text us on 84844 and we may call you back.
Presented by Julian Worricker
Produced by Maire Devine.
Last on