Cervical cancer screening

Glasgow GP Margaret McCartney has chosen not to have smear tests and says that women are not given balanced information about cervical cancer screening. Her views conflict with current advice. Jane is joined by Dr Margaret McCartney and Professor Peter Sasieri to discuss whether or not women should be screened for cervical cancer.

Connie Fisher

Connie Fisher won the BBC talent contest 'How do you solve a problem like Maria?' in 2006. She shot to stardom winning the leading role in 'The Sound of Music'. After being told that she would never sing again, she has defeated the odds and takes the lead in the new production of the Berstein musical 'Wonderful Town' at The Lowry in Salford. Jane is joined by Connie Fisher to talk about her starring role and her voice.

Paralympic Dressage

The next in our series of features meeting sports women who are training hard for London 2012. Natasha Baker is hoping to take part in the Paralympics. She competes in the Para-Dressage with her horse, Cabral. Louise Adamson met Natasha and her mother, Lorraine, who helps to coach her.

Erotica

E. L. James is the author of 'Fifty Shades of Grey', the erotic novel which soared to the top of the New York Times e-book bestseller list - and which will soon be turned into a movie by Universal Pictures. Jane is joined by E.L. James and Rowan Pelling, the former editor of the Erotic Review, to discuss the enduring appeal of erotic fiction for women.
Woman's Hour Power List 2014 – Game Changers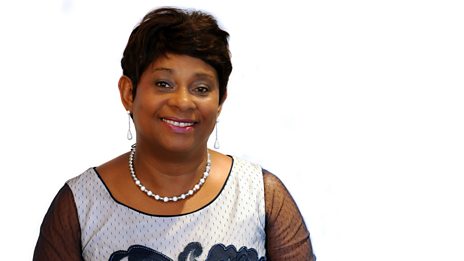 Doreen Lawrence is named number one game changer.
Woman's Hour Takeover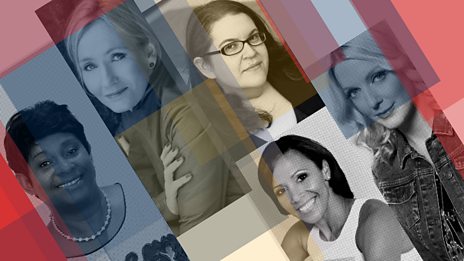 Five remarkable women take over Woman's Hour for one week.
Podcasts
Discover cooking techniques and tips to help you perfect your cooking know-how. Jenni Murray and…

Which ten women in the UK have done most to game-change the way power operates in the UK, whether in…

Woman's Hour brings you the big celebrity names and leading women in the news, with subjects ranging…