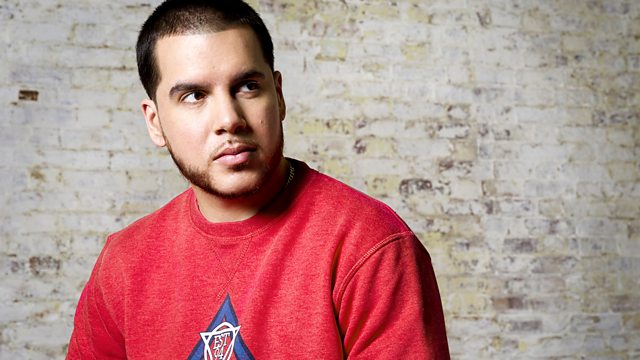 CJ's Soundcheck with Emma Blakk
The freshest RnB on the turntables with "Mr Wide Awake" aka CJ Beatz. Emma Blakk provides an amazing acoustic Soundcheck and Cardiff's DJ Jigga drops a heavy guestmix in Last Night A DJ Saved My Life.
CJ also gets you up on some fresh, new music from the likes of Archeo, Bobby Brackins, Mindless Behavior and Ray J feat Lil Kim.
Last on