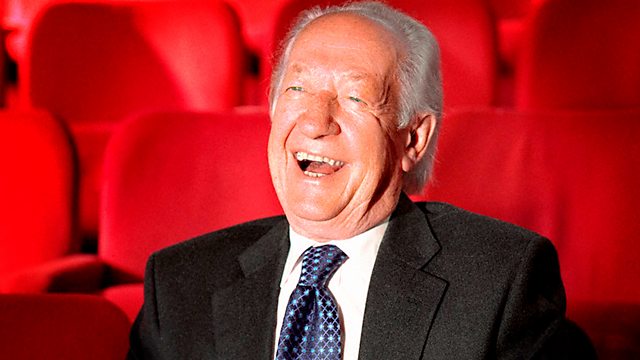 17/03/2012
This week Brian includes The Moody Blues, Birmingham-based band The Locomotive, The Lemon Pipers, Faron's Flamingos, Eden Kane, Classics IV, Billy Fury, The Honeybus (which advert famously featured this track?), Lulu, Frank Sinatra and Herman's Hermits.
The BBC Session track comes from Fairport Convention recorded in 1968 for Top Gear and there's an unusual Mary Wells cover version of a Beatles' track from her album Love Songs To The Beatles. You can find out how Bobby Fuller had a top ten US hit recorded in a 'lashed-up' studio and up to the 9am news is the much sought after A Touch Of Velvet - A Sting Of Brass by Mood Mosiac. It was a big hit in the Northern Soul clubs and was famously regularly heard on Radio 1.
Another not-to-be-missed start to Saturday morning.
Last on