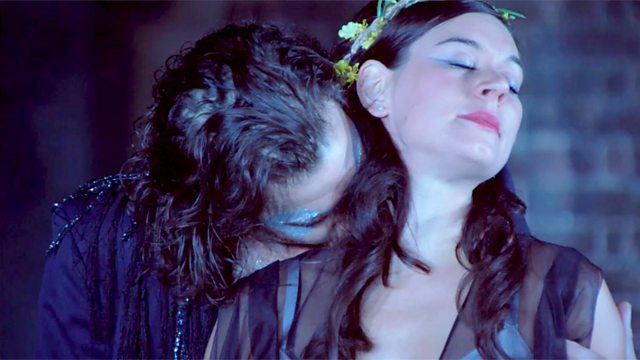 A Midsummer Night's Dream
Shakespeare's most popular and widely studied plays are unlocked by actors and directors at the Royal Shakespeare Company.
In this episode key scenes from A Midsummer Night's Dream are explored through performance, to unlock the meaning of language and development of character. The three worlds of the play, the Mechanicals, the Fairies and the Lovers are explored in Act 1 Scene 2 and Act 2 Scene 1.
Last on
Featured in...
KS4. Inspiring short films exploring literature and drama for 14-16 year-olds.