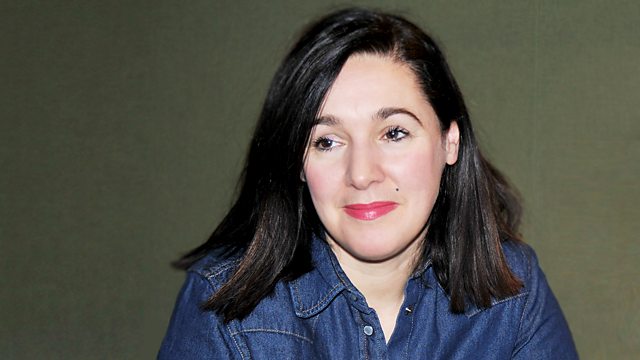 09/04/2012
We meet the first star author of the e-book age, Gordon Ferris. Why, despite having modern technology- the e reader- to thank for the huge sales of his last book, does he find such creative scope in the pre-forensic science era of the traditional 1940s-set detective novel?
Setting up a publishing enterprise is usually an end in itself but at the Inverness-based charity For the Right Reasons it's a way to help those who are trying to beat their addiction to drugs or alcohol. We find out why, and talk to Jay Muirhead, the author of their latest book, which is, fittingly, the story of the pioneering youth work started in 1933 by her grandfather in Glasgow's Maryhill area.
Scotland is usually associated with crime fiction but we have a surprisingly long pedigree in Science Fiction writing, too. Author Ken MacLeod and sci fi enthusiast Bram Gieben join Edi to celebrate some of Scotland's out-of-this-world gems.
And with Philip Pullman hard at work re-writing his favourite Brothers Grimm fairy tales, two new adaptations of Snow White in the cinemas and the recent discovery of 500 new fairy tales in Germany, we'll be exploring our deep connection to these dark fables.
Producer: Serena Field.
Last on